Together for more education in South Africa - mile by mile.
A project by Pedal4travel & BuildingFuture
€25.129
of
€100.000
raised
Together with you, we would like to collect 100,000€ in donations to support disadvantaged children and young people in South Africa on their educational path. We can only achieve this goal with a large community, maximum attention and when everyone starts moving. Therefore, we would like to cover 100,000 kilometres in 2023 together with you, in line with the donation amount.
2 options how you can support:
Donate your desired amount now
Join the Miles4Education sports community.
Track your miles and upload a screenshot of them on our website.*
Optional: Tag us on social media (@Pedal4travel & @BuildingFuture)
*The usage of all tracking apps is possible (Adidas, Komoot, Strava, etc.). Alternatively, simply upload a picture of the kilometres covered while, for instance, using the treadmill in the gym.
What will my donation be used for?
Eagles Nest Community Centre -
A follow-up project of the Eagle's Nest Kindergarten in Grabouw (South Africa)
Next Step: Miles4Education raises funds to support the construction of a community centre adjacent to the Eagle's Nest Kindergarten in Grabouw (near Cape Town). Our common goal is to support children throughout their entire educational journey and not only during their early childhood. The following sub-projects will be realised: after-school care, a computer lab, a library and a gardening centre. The funds raised through Miles4Education will be used primarily for the construction of an after-school care area as well as a sports centre. 
Sub-projects of the Eagle's Nest Community Centres -
100% of your donation will go towards the implementation of the following projects:
4 classrooms for approximately 120 children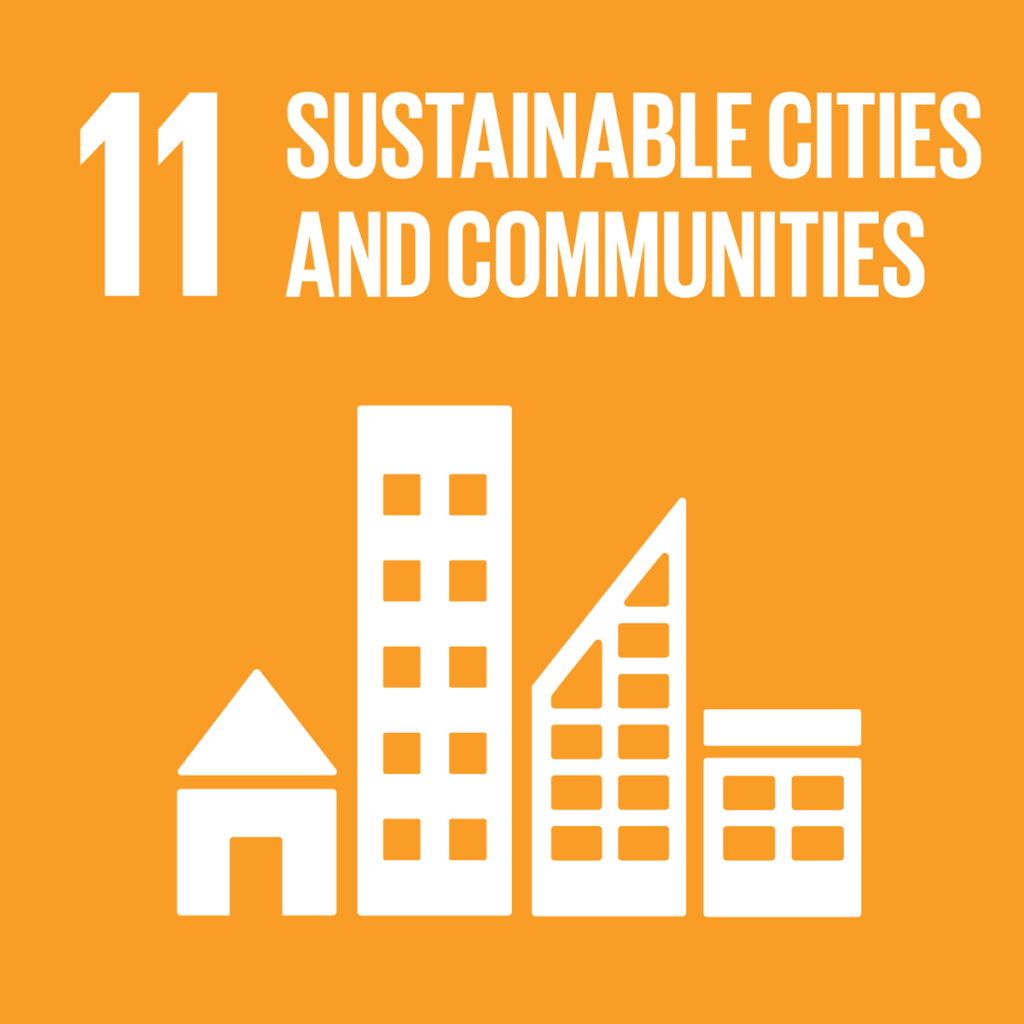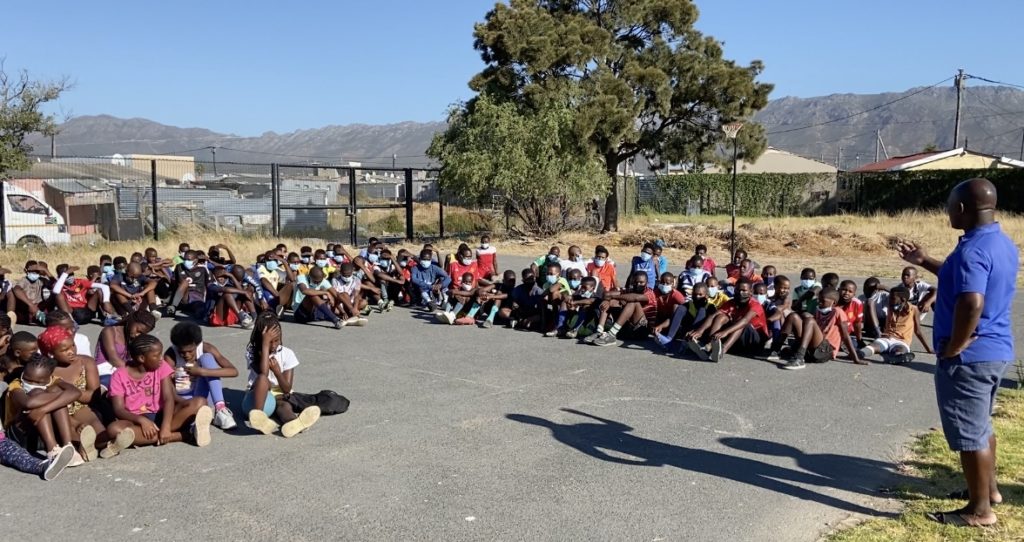 Facilities accommodating several sports offers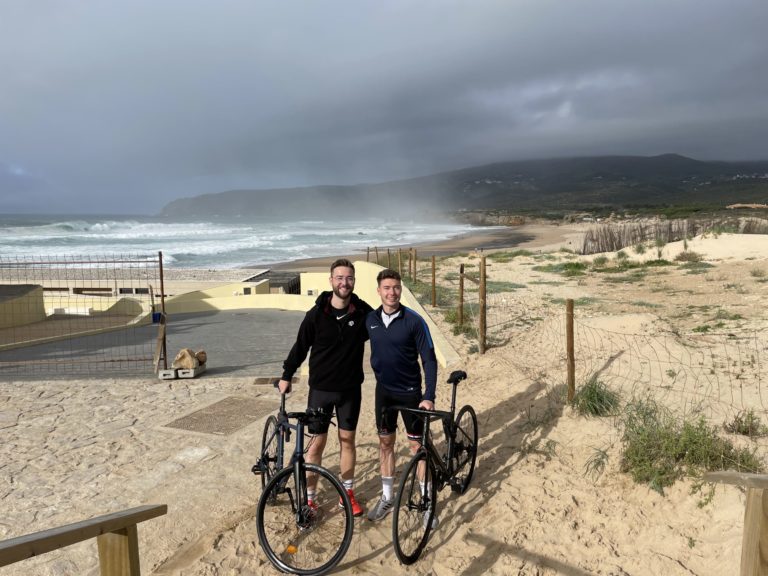 That's us – Florian (left) and Yannik (right), the initiators of Miles4Education. We met at the University Católica in Lisbon, where we are both currently completing our Master's in Management with a specialisation in Strategy, Entrepreneurship and Impact. The latter is much more than a specialisation for us. We live impact, we want to improve the world and give something back. We believe in leveraging sports, innovation and the latest technologies to identify opportunities to help socially disadvantaged people and reduce the impact on our environment. We have been living this for some time now and have therefore started a social initiative (Yannik) and founded an NGO (Florian). You can find out more about our commitment so far within the "About Us" section. 
"Within this project, young people cooperate to generate awareness and stimulate change. It is an outstanding contribution to increase global empathy. This initiative bolsters courage."
Ranga Yogeshwar
Science journalist
"I am convinced by BuildingFuture: Providing communities, and in particular children, perspectives in a region that lacks future prospects. I am fascinated by how much few dedicated hands may achieve. I am really appreciative for the great people on site – what role models! I am proud to be part of the project"
Pia Wembacher
CEO HEDGE Group
"We believe that your commitment to support the disadvantaged children and youth in South Africa is remarkable and we're happy to make a small contribution. We wish you continued success!"
Dr. Frank Weingarten
Managing Partner HEADSAHEAD
"The problem of early childhood education in South Africa has a significant impact on the lives of these children. This initiative not only draws attention to the problem, but also actively helps the children. We are proud to be part of this great initiative!"
Melanie Röger
Managing Director Würth MODYF